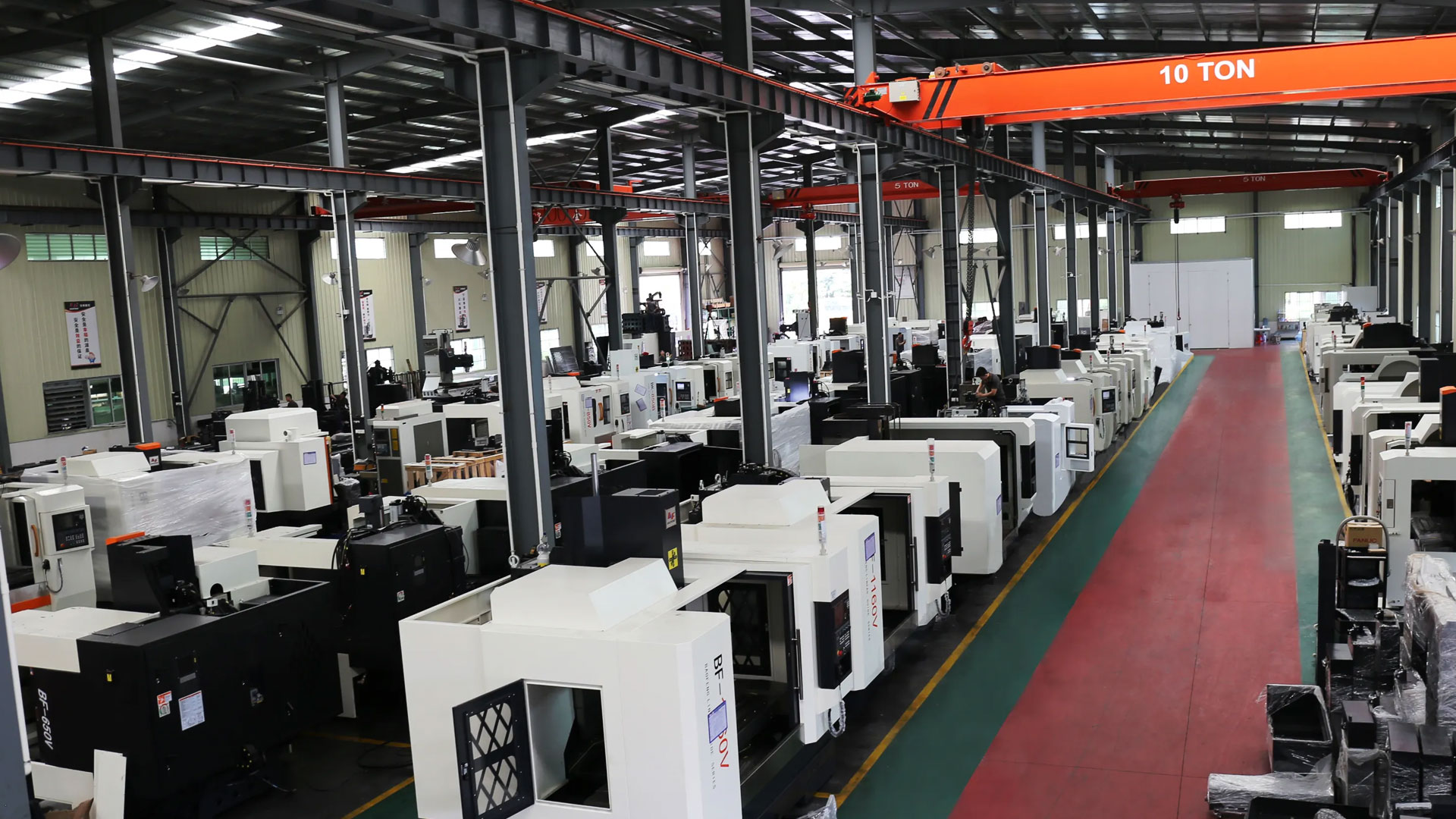 Your Best ISO9001:2015 Parts manufacturer
cnc machining Service in China
We provide CNC machining and precision machining of rapid prototype parts and low to mid volume CNC rapid production parts. Unparalleled precision for producing metal and plastic parts. we use advanced equipment to offer you a variety of CNC machining services including cnc milling, cnc turning.
Supply Machined Parts & CNC Machining Service?
An cnc machining china company offers you the best solution for your custom machined parts and precision requirement
An ISO 9001:2015 certified & Professional precision machining china & custom injection molding china Factory.We are not only making metal parts and precision parts for you, but also contract manufacturing for plating, painting, silk-screen, and assembly, etc.We take care of all of your part design issues and technical issue on your new product development. You have all of our team to success in your business.We strive on ensuring quality and satisfaction of our customers and we guaranteed satisfaction,
We offer Non-standard Cnc machined parts making, rapid prototype machining, Surface treatment& assembly solutions to the world, we offer multiple axis precision machining, cnc milling, cnc turning, 3D printing etc. if we produce the cnc machining and customized parts for you, you will save up to 50% of manufaturing cost, because we will never improve any profits for parts manufacturing once we produce the parts for you, If you're looking for a long partner with high-quality assistance, excellent service & reasonable price for your Cnc Machined parts? Contact us now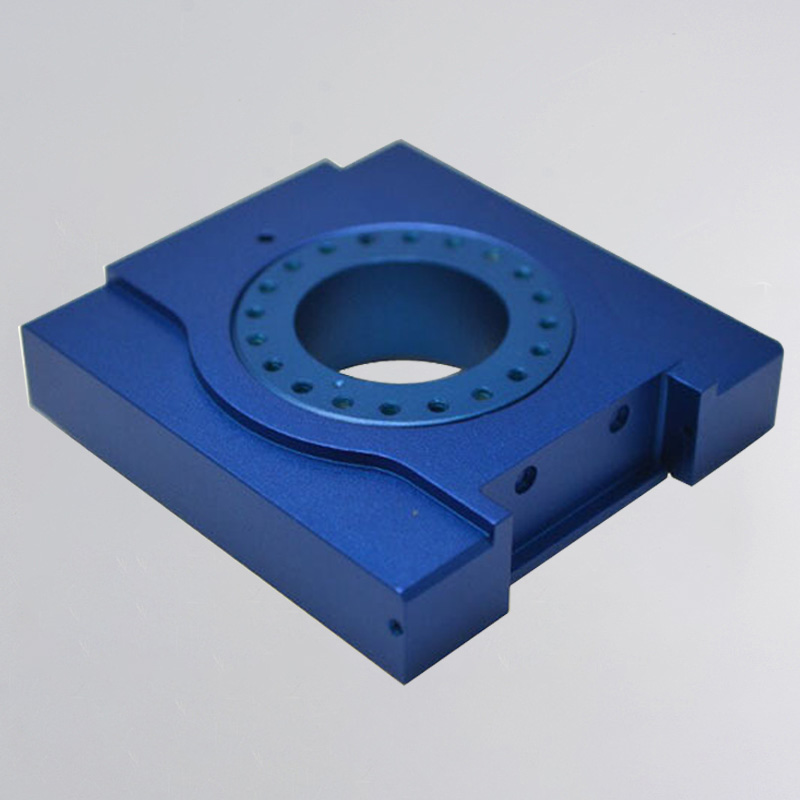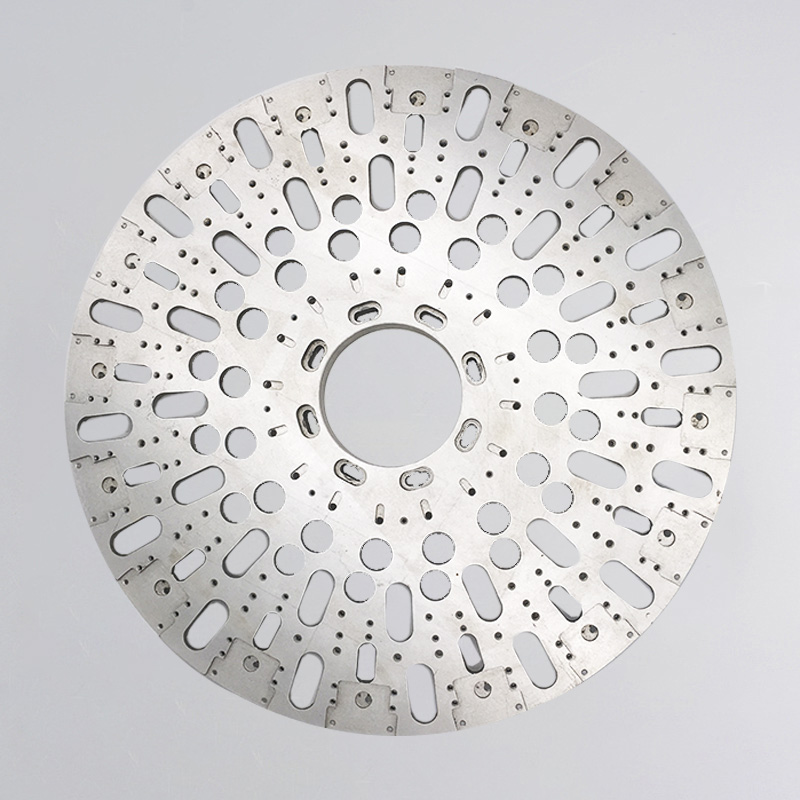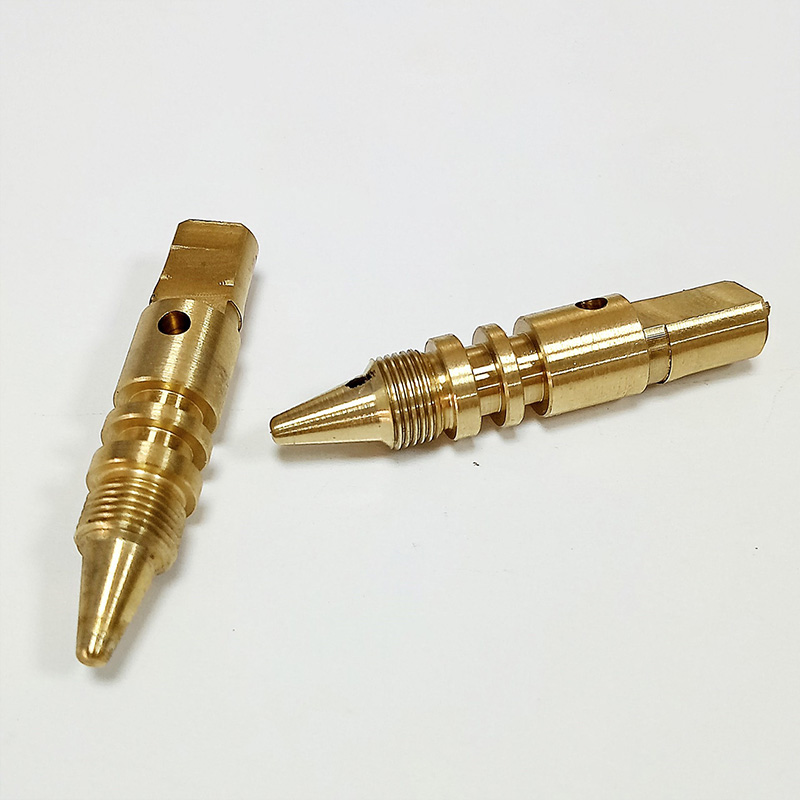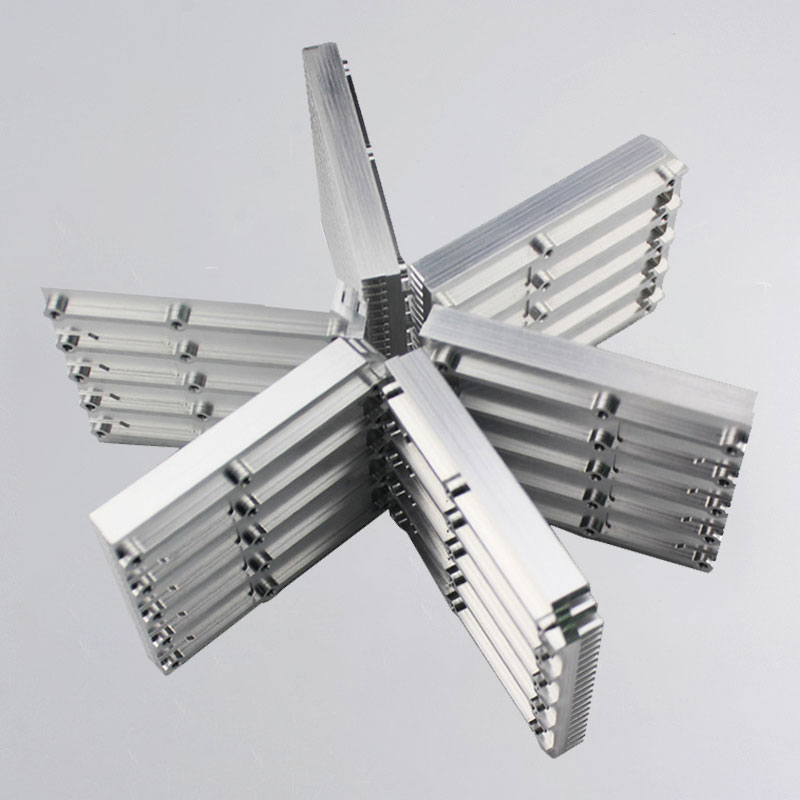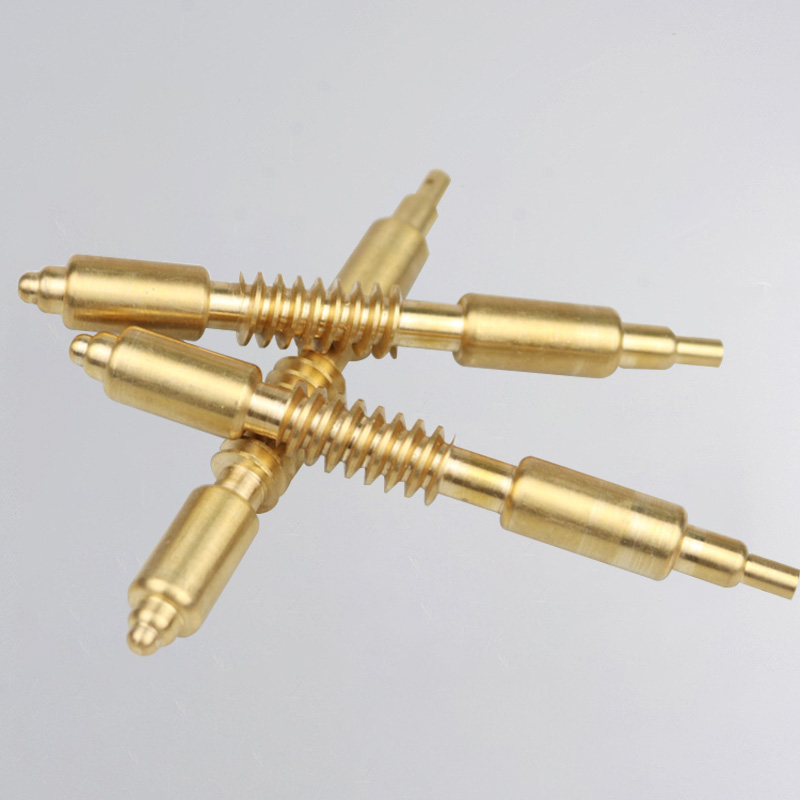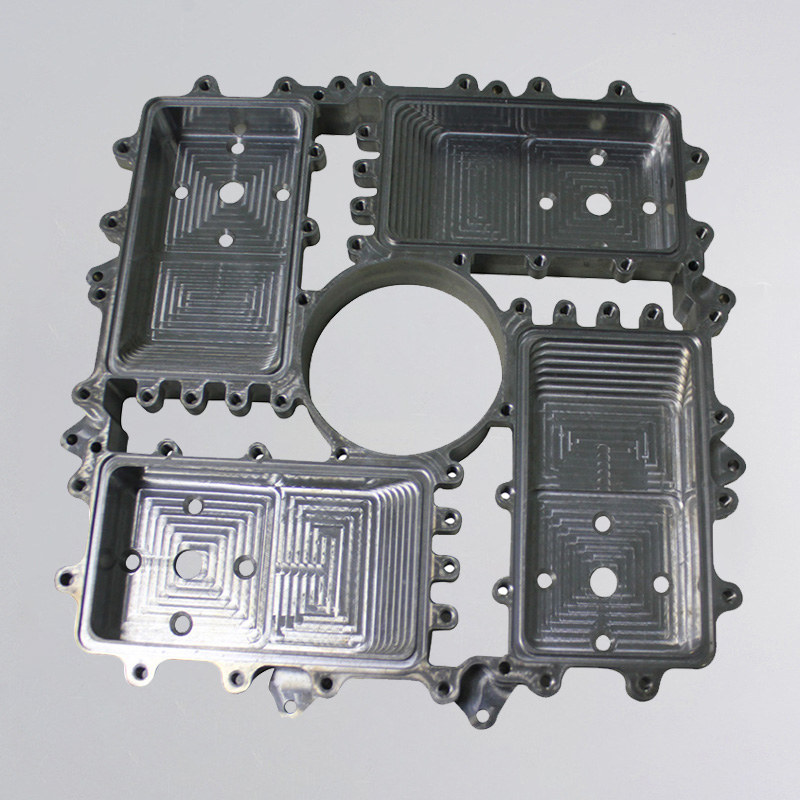 Metal Cnc Machining
---
Company mainly engaged in milling parts, CNC lathe machining parts, metal machining and the like,available to make sure that your components meets all specific requirements for your projects.Metal Parts Cnc Machining are popular In the world, almost everything that needs custom machined parts, develop a new project you will need a quality cnc machining factory and metal machining supplier.
Pinjin Cnc Machining Factory is here to solve your problems, we have professional parts design & cnc machinists, we use Europe & American standard metal components for all of our export parts, we will save your cost in metal parts making and lead time but service and quality will be pretty much the same as Europe & American. Contact us NOW, we will offer your price within 24 hours.
Precision Machining
---
From 1 piece ("one-offs") to complete series of professionally customized components, Pinjin provides you a one-stop service from mechanical part design, machining, finishing, assembly to delivery.Precision Parts is high requirement for material to keep the parts quality, Precision parts is more popular in high-class products, or industrial and machinery components, to success your metal project you need to find a professional precision machining partner,Pinjin Cnc Machining Factory is professional in precision machining over 10 years, we can do one step for your aluminium, stainless steel,copper,brass,titanium or magnesium custom project, contact our expert to know more about precision machining and customized parts, we will quote you a competitive price with 2 business days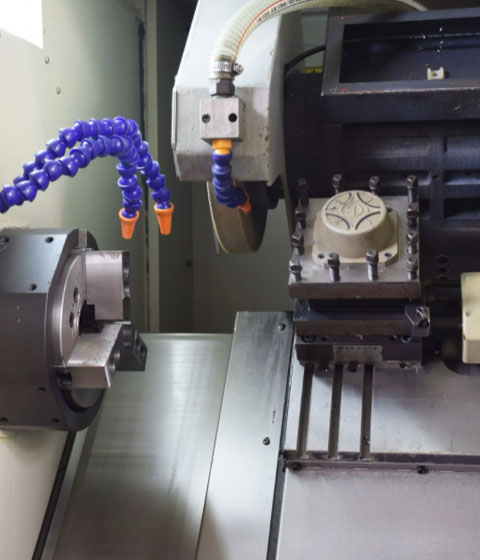 01.
CNC TURNING
We have provided precision cnc turning for applications such as engine components, turbine components, construction equipment, forgings, valves, sockets, bushings, and more.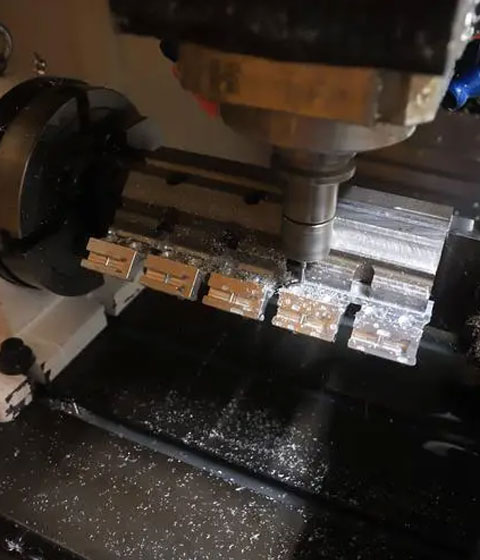 02.
CNC MILLING
We are proud to provide advanced CNC machining and milling services for bank safes, kiosks, tanks, electronic component racks, custom storage racks, and more.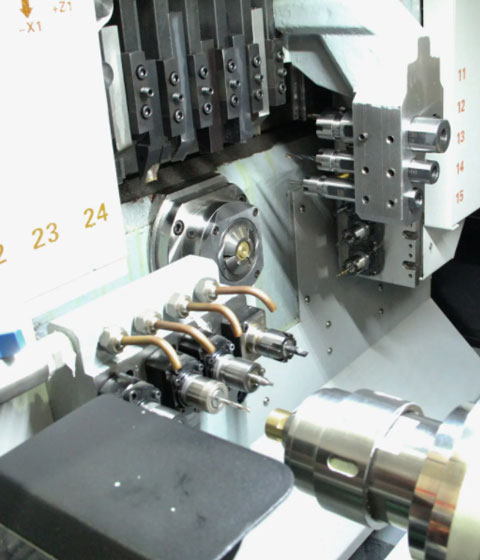 03.
SWISS MACHINING
Swiss machining is a type of precision manufacturing where parts are formed by CNC unit-operated lathes which rotate the part in a radial motion when cutting parts.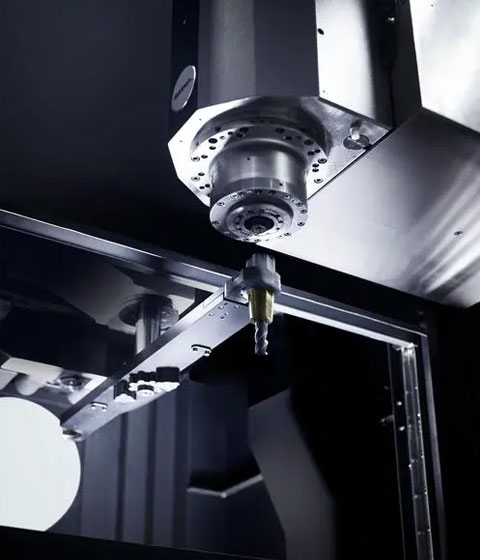 04.
5 AXIS MACHINING
5 Axis Cnc Machining Center facilitates 5-sided machining. Five axis machining allows for greater possibilities which opening the door to advanced industries like aerospace and defense.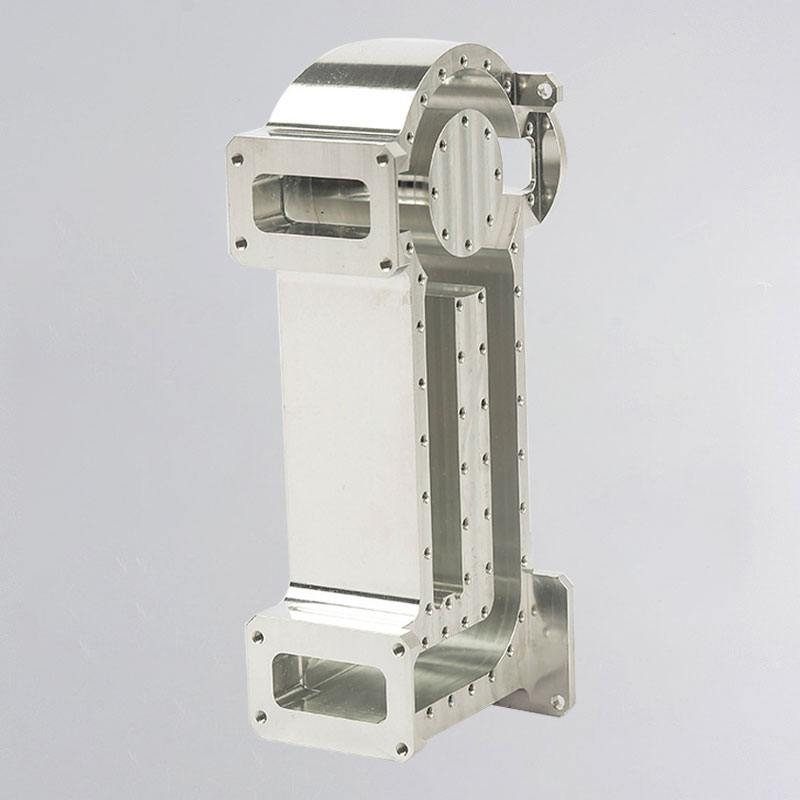 Why Choose Pinjin Cnc Machining Factory?
China Precision Machining Supplier&Manufactuer-PINJIN Precision Machining Offier:CNC Turning,CNC Milling,5 Axis Machining,Stamping,Casting,Forging and more.
China Pinjin Cnc Machining Factory that services Custom Metal Parts, Custom Non-Standard Parts, Die Casting & Part assembly, located in Humen, Dongguan City of China.Founded in 2007, the company has grown up every year, until today we have more than 70 professional works and many high tech machines, now we become one of the best china cnc machining and rapid prototyping companies, With over 10 years of experience and improvement, not only do we guarantee high quality, but also, an innovative approach to give our clients the best services and fast issue solutions.Why should you choose to partner with us? What makes us the preferred choice for our customers is our six-part guarantee. In your journey with us, we will offer you the best solutions by below points.
State-of-the-art Expert
We have the capability to produce precision parts from 10mm to 600mm diameter,all kings of metal and plastic material is available.Pintejin is CNC machining services supplier,mainly provide all kinds of CNC machining services, such as turning,milling,drilling,stamping,deep stamping,bending,punching,cutting,threading,welding,tapping,riveting,etc services.Currently,our equipment has CNC machines,automatic lathe,milling center,drilling machine,shaping machines etc.
Parts Quality Assurance
In today's fast-moving, global economy, specialization translates into success;We are honesty at all times.With a quality guarantee, we ensure that all our parts manufacturing process is under constant review to assess any potential errors that may compromise on quality, we test the parts several times to check for any defects and ensure high quality, durable and long last lifetime in massive production. Pursuant to this commitment to quality, our machining factory attained the ISO 9001: 2015 quality certification.
Professionals Service
As A professional high-quality metal parts machining company, our services are focusing on industry parts, automobile parts, digital parts, food package parts, and consumer client base means that we make custom parts and manufacturing according to your particular requirement. Whether you are in industries such as construction molds/moulding parts, food, and cosmetics molds/molding parts, health or automobile molds & molding parts,prototype, digital products, etc. Our services are customized to suit your needs.
Affordable Prices
We've built our business with a simple philosophy: deliver exceptional valueNothing beats high-quality products with A fair price tag indeed. With our competitive pricing strategy, all our parts offers are priced quite affordable to satisfy the various needs of our customers. With no compromises on quality, you can be assured that you get value for your cost. We never reduce the budget for your project.
Rapid Service Team
We pride ourselves in having highly experienced and well- trained personnel. We have a professional 65 member team consists of our sales, design, production, quality assurance departments, that have the technical knowledge and expertise to understand the standards and requirements of cnc machining parts. Driven by integrity and honesty, the team works together to ensure only the best for our clients
Customer Service
Proactive, clear communication is expected with our teams and our customers.We commit ourselves to be actively responsive to the needs and expectations of our customers. With this customer satisfaction guarantee, we have professional communication and fluent English-speaking team in place that is dedicated to sorting out any customers issues, at any stage during your interaction with us.
11280
Commercial Projects
500+
Hard Working Employees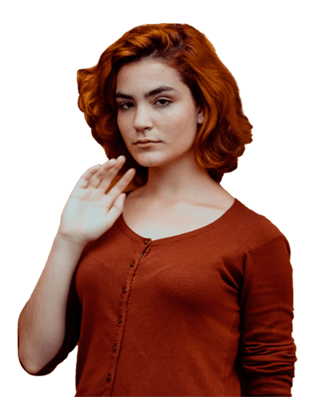 Here's What Our Client Say About Us
"We've used PINJIN cnc machining shop sporadically over the course of 10 years and have never had major issue with them. They're always timely and responsive. The one time when we did have a small problem they made good on their promise and remade all the parts. They're a great supplier to Toolings GB."
Anna Patricia
Manager of Purchase
PTJ is a great company to work with. We use them anytime we have machining needs for prototypes we are working on, they are always very responsive and extremely helpful. They offer insights into ways to refine the design and they are always extremely quick and reasonably priced. Would highly recommend them, they are the only machine shop we use anymore,I am very satisfied with the progress of the chip thimble project being processed.

John Allison
CEO of Manufacture Company
Be-cu prototype(Pinjin)companty is a great in-house machine shop. They have a wide range of capabilities from milling, turning, EDM, assembly, and more. They are well suited for just about any project including high-volume jobs because of their production cell. We submit the quote, and BE-CU takes care of the rest.Great group to work with all around! Talk to David or Michelle.

Alicia Potter
Graphic Designer
Pintejin cnc machining company has always given us exactly what we needed. We've received parts with holes in the right places, with the right finish, and on time. Their user-friendly website and in-housing means faster turnaround.Pinjin delivers professionalism and ease. They take care of fulfillment so I don't need to juggle or manage suppliers.

Edward B. Suarez
Industrial Designer
Awards & Achievements
Machined Parts Quality and Reputation is our life.
Every step of our machining process is based on ISO 9001:2015, all machining procedures are verfied and monitered, all finished components will be inspected to specs. Our aim is to deliver defect-free products to our customers – and on time!
It is precisely because of Pinjin's formal way of working process that the quotation is not false, and the parts are processed quickly, which is very popular among customers. Pinjin has worked with a number of large companies and has completed their metal parts projects.