About Us
Our quotations are based on actual materials and precision cnc machining costs, and are verified by ERP system. Win-win cooperation is our business philosophy.Pinjin factory's cnc machining plant,help you compele your new metal project!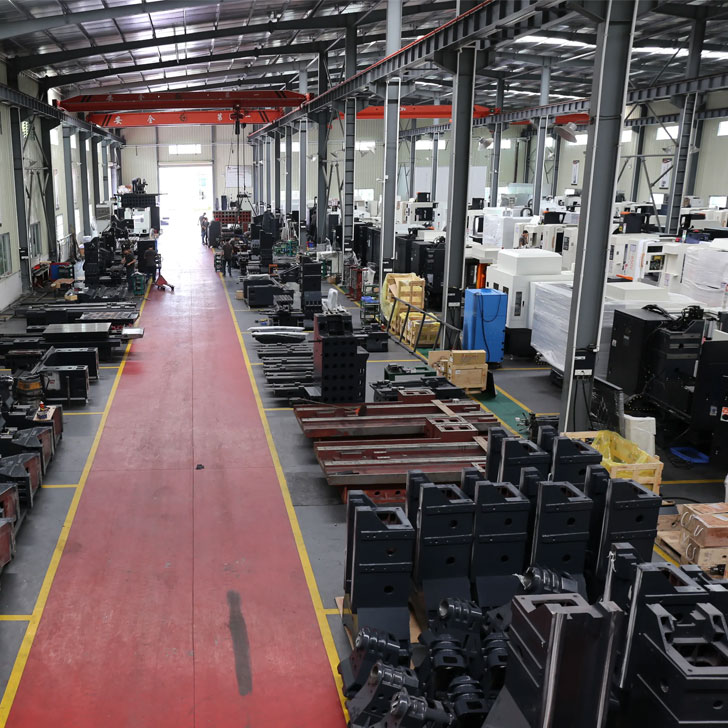 Professional And Expert Cnc Machining Shop
Pinjin factory is a well-known CNC Machining factory in China,It is committed to becoming a century-old enterprise in the industrial manufacturing field. Using advanced 4-axis machining machines, ERP management systems tailored to the actual conditions of the plant, and completed ISO9001 certification, Pinjin factory has the ability to complete the accuracy of any hardware parts processing. For the first time in the world, the "1 minute quotation, 1 hour on the machine" for non-standard structural parts has been realized, which has increased the manufacturing efficiency of structural parts by 50% and the profit margin by 10%. At present, Pinjin factory is helping innovators around the world to turn products from drawings into Real thing, from prototypes to mass production products, helping companies grow from start-ups to industry giants.
ISO 9001 Certified Company
Satisfied Guaranteed
Precise Machinist
Excellence Support
Our Core Values
Pinjin offers one shop for all your production metal parts. We produce quality CNC machined parts, sheet metal fabricating, metal stamping prototypes and production, fiber laser cutting, tool and die making and related services.
Value Teamwork
From our tool room staff to wire EDM operators, our employees are cross-trained to support different areas based on workload so we can maintain workflow.
History
Pinjin Shop affiliated to the pintejin group,founded in 2007. In our first 10 years, we had the opportunity to listen to our customers, provide solutions and grow our business.
Our Equipments
Advanced machines help us to provide machining processes such as milling, boring, turning, threading, tapping, thread milling, and many others.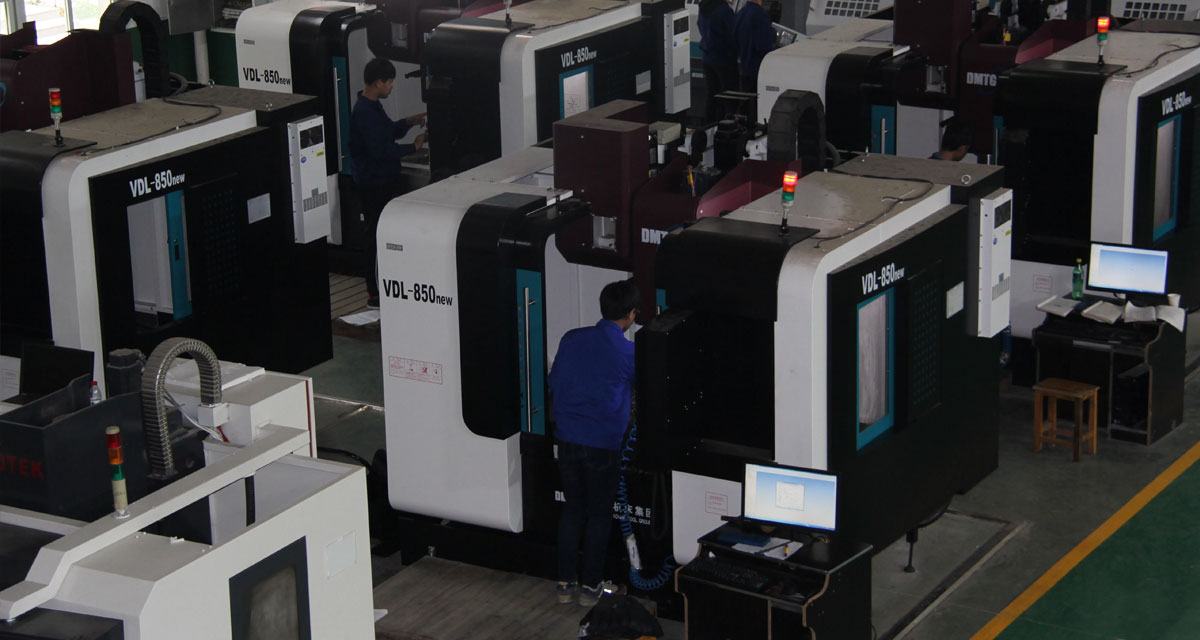 35+ Years Experience in
CNC Machining Services
Our Mission
The Pinjin factory factory learned from hardware start-ups that the majority of the teams are based on technology and R&D talent, and there are no experts in supply chain and manufacturing. Hardware start-ups believe that there is a market for technology and R&D, but they ignore the problems they face in the production process. First, it is difficult to determine the manufacturing plan Second, it is difficult and time consuming to find the factory that best suits the needs of their custom parts. They spent a lot of time calling the inquiry, sending the drawings, waiting for feedback, but never getting the best price and the most satisfactory delivery time.
---
Our Vision
In addition, Pinjin factory shop understands that customers often have long development cycles due to manufacturing problems during product development, and the quality is very difficult to control. After deep understanding of the customer's pain points,Pinjin factory will continue to improve the solutions to the problems encountered by hardware start-ups in the face of precision machining problems. We have experienced designers, structural designers, mechanics, CNC engineers, and hand engineers. More than 200 professional engineers, such as mold engineers, can help hardware start-ups from product development, design, hand-to-board to mass production, and solve the supply chain problems for hardware startups.
order tracking
Pinjin factory 's order tracking process can be monitored from the customer's process of submitting demand, salesman's quotation, order processing, workshop production, quality inspection and delivery, etc., which greatly improves the speed and quality of users' products.The average time to obtain parts has been shortened by more than 50%, while the price is 30% lower than the industry.Pinjin factory 's self-operated processing capability is also industry-leading, with more than 300 devices, more than half of which are imported.Today, from start-ups to Fortune 500 companies, they can easily enjoy reasonable manufacturing services.
---
Awards & Achievements
Machined Parts Quality and Reputation is our life.
Every step of our machining process is based on ISO 9001:2015, all machining procedures are verfied and monitered, all finished components will be inspected to specs. Our aim is to deliver defect-free products to our customers – and on time!
It is precisely because of Pinjin's formal way of working process that the quotation is not false, and the parts are processed quickly, which is very popular among customers. Pinjin has worked with a number of large companies and has completed their metal parts projects.